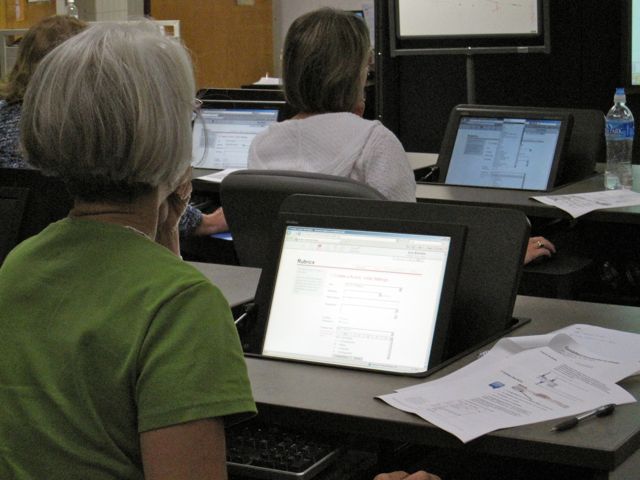 Our Philosophy
Our mission is to do important work.  We area  small company and we chose to engage clients who want custom implementation of assessment and eLearning solutions that originate from their needs and ideas and facilitated by our expertise and systems.
Meet the Team
We work with a number of educators and developers to bring solutions to schools and universities.  Meet our company principals: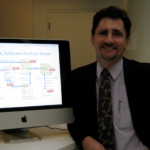 Matthew
Ph.D. in Educational Psychology
M.S. in Educational Computing and Instructional Design
B.A. in Industrial Design
$7,000,000 grant writing portfolio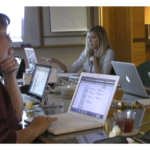 Megan
Licensed teacher with over ten years in the classroom
Ph.D. In Elementary Education
M.S. in Educational Leadership
B.S. in Early Childhood Education
Principal's License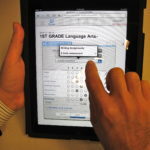 Amber
Assessment Support Specialist
Licensed elementary teacher
B.S. in Elementary Education
Mathematics Minor
Next Steps...
This is should be a prospective customer's number one call to action, e.g., requesting a quote or perusing your product catalog.